A Little About Us

Hobe Sound Art Village & Tea Room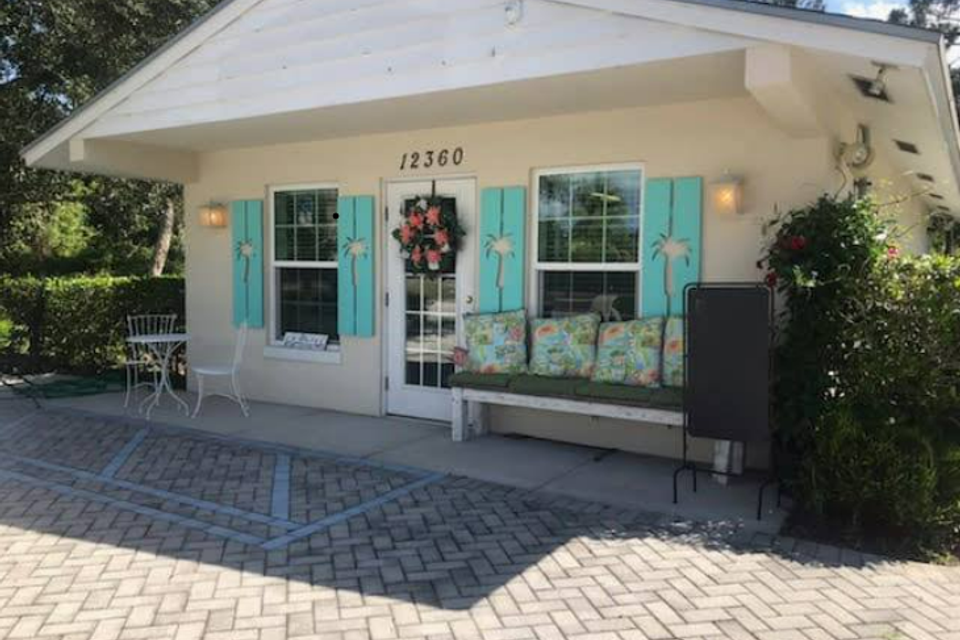 A fresh pot of tea, a homemade baked scone, garden fresh salad or sandwich will warm your spirit at Hobe Sound Art Village & Tea Room!  Enjoy High Tea or a Light Lunch while being surrounded by unique art showcasing over 50 talented and fine artists from the local area.

Our Gourmet Menu includes hot tea, iced tea, coffee, wine, delicious finger sandwiches including chicken and tuna salad, quiche, soup, salad and amazing desserts.  Our gourmet food is all organic and non GMO.

Call today to reserve your relaxing lunch because "life is like a cup of tea to be enjoyed with friends"!
Unique Handmade Art & Gifts
Framed & Mated Art Prints
Handmade Decorated Clothing
Hand Painted Ladies Purses 
Please do not Make Reservations online, Please call us at 561-575-1002.
If you have questions regarding something else send us a message using the form below.