Host your next
Party or Event
with us!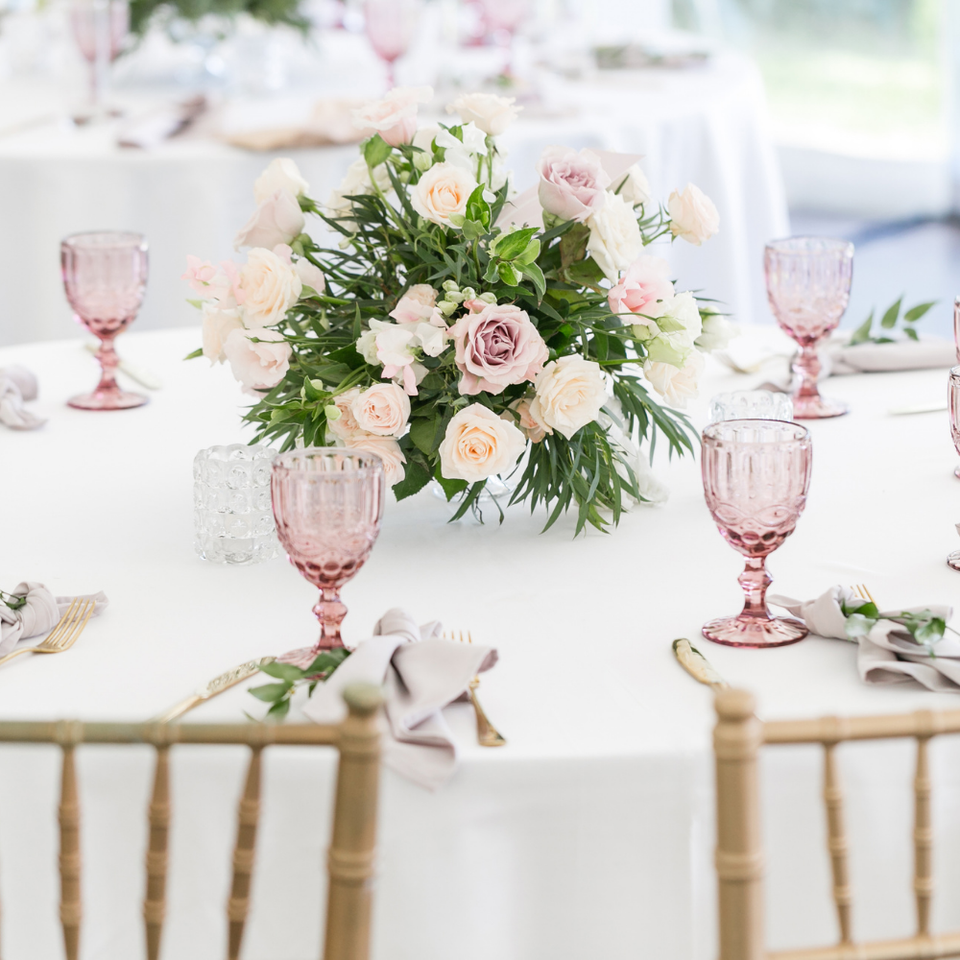 On-Site Catering is one of our Specialties
Our Gallery Space
is Perfect for Parties
Looking for the perfect Event or Party Venue in Martin or Palm Beach County?  

Whether you are planning an intimate family gathering in one of our gallery rooms or hosting a charity event, Baby Shower, Bridal Shower or Wedding we can create a beautiful atmosphere for up to 50 guests.



Feel free to browse our menu below and view some of our offerings and don't hesitate to contact us.  The sky's the limit when it comes to creating an amazing event for you and your guests to enjoy in our gallery space. We will guide you every step of the way to create a custom gourmet menu that will please all your guests.  
Reserve Our Unique Gallery Space
for Your Next Event!
Our Menu


All Organic and/or Non GMO Ingredients

 
Green Tea with Honey, Ginger Peach, Sweet Peach, Unsweetened Black, Sweet Black, Raspberry Sweet Tea, Unsweetened Blueberry Lavender, Unsweetened Hibiscus, Arnold Palmer 1/2 Lemon 1/2 Black Tea
$3.75
Half a Pot, Serves 2 Guests
$6.50
Full Pot, Serves 3 to 4 Guests
$7.50
Cola, Lemonade, La Croix, Pellegrino, Smart Water
$4.00
Garden Tomato & Portabella Mushroom
Cup $7.50
Bowl $8.50
Any One Quiche & Choice of
Williamsburg Chicken Salad (Oven Roasted Chicken, Cranberries, Celery, Mayo) South Beach Chicken Salad (Celery & Mayo) Line Caught Tuna Salad (Dill, Egg, Onion & Mayo) Egg Salad (Organic Egg, English Mustard & Mayo) Organic Garden Salad (Cucumber & Tomato) or any one Soup
$16.50
Choice of Soup, Choice of Chicken, Tuna or Egg Salad & Any One Quiche (Croissants $2)
$18.50
Strawberry Spinach & Feta Salad
$11.95
Grilled Chicken Salad of a Bed of Greens
$14.95
Carrot Cake, Chocolate or Dessert of the Day
$7.95
Blueberry Lavender and Cranberry Scones with Jam and Cream
$8.50
(Serves 2 Guests) 8 Finger Sandwiches, 2 Scones w/Jam & Cream, 4 Mini Desserts, 1 Full Pot of Tea
$34.95
20% Gratuity Graciously added to all Indoor Dining Checks.
All Delights are prepared and catered by Coastal Life Organics, LC#CAT5301421
Contact us to arrange your next Party or Event!
Please do not Make Reservations online, Please call us at 561-575-1002.
If you have questions regarding something else send us a message using the form below.